When one of your major home appliances starts to malfunction, you may not see the need in seeking appliance repair right away. Most homeowners simply view malfunctioning appliances as an inconvenience and nothing more. However, broken appliances pose a far more serious threat. By not seeking appliance repairs quickly, you could be putting yourself at risk for property damage, safety hazards, and even higher bills. You can easily keep your home and family safe and your wallet protected by calling the appliances repair pros at Mr. Fix It Appliance Repair. We offer professional appliance repair service to homeowners in Garland and the surrounding areas, and we're proud to combine great customer service with expert diagnostics and solutions. Call us today, and we'll have your home running smoothly again in no time!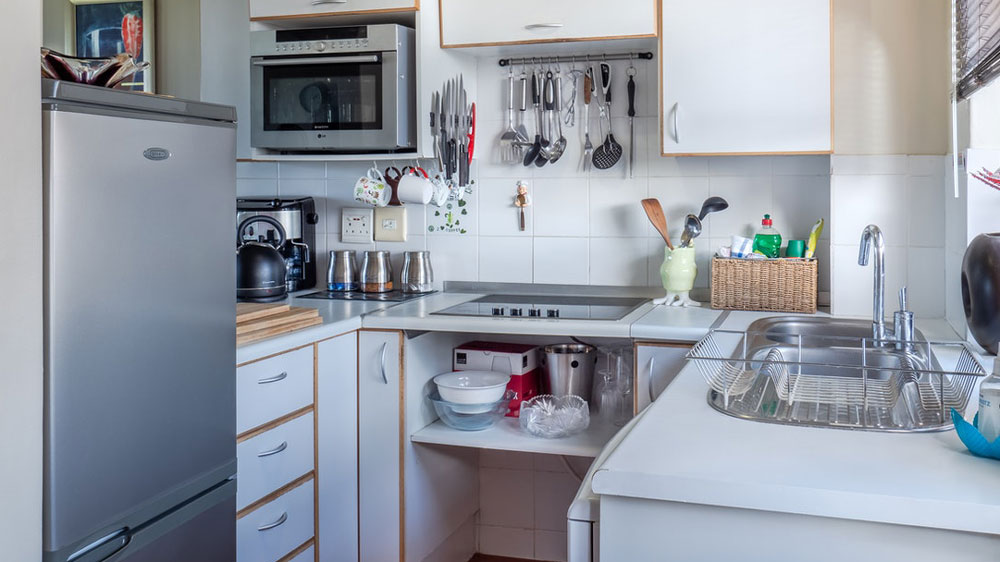 At Mr. Fix It Appliance Repair, we pride ourselves on offering high-quality repairs for the following home appliances:
Refrigerators
Washing machines
Dryers
Ovens/ranges/stoves
Dishwashers
Trash compactors
Garbage disposals
Freezers
Ice makers

No matter what type of problem you're experiencing with your appliance, we're here to offer you speedy, precise appliance repair services that you can depend on. From simple parts replacement to complex appliance repairs, we can meet your needs and make sure that your home appliances serve you in the way that they were meant to.
When you choose to work with Mr. Fix It Appliance Repair, you can be sure that your home appliance repairs won't just be patch-up jobs that you'll have to have redone in a short period of time. We're committed to providing appliance repair services that last, so you can be sure that our appliances repair technicians will do a stand-up job on your repairs. With every appliance repair, our customers benefit from a 90-day parts and labor warranty backing our top-quality repairs.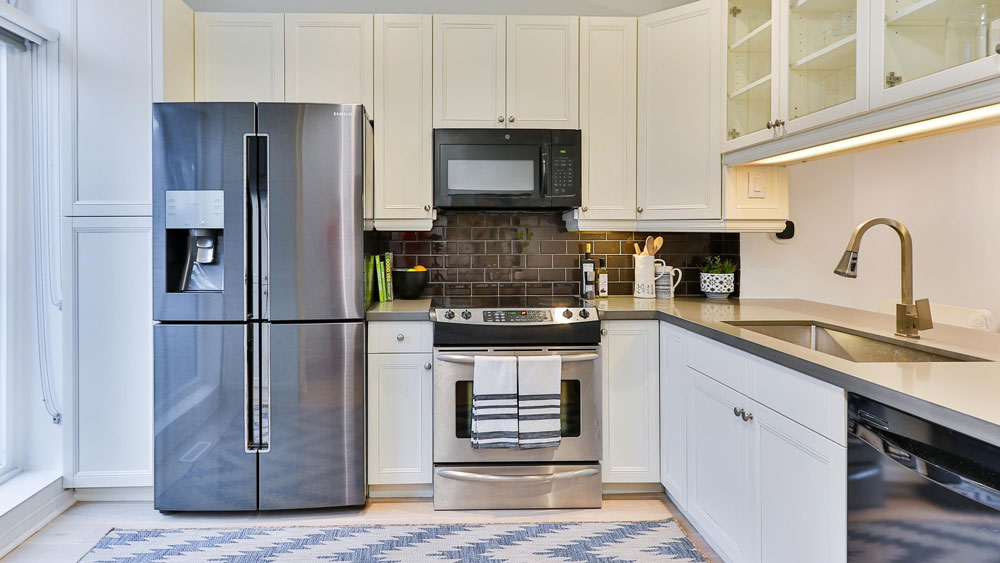 Appliance Installation
In addition to offering appliance repair service, Mr. Fix It Appliance Repair can also help with appliance installation. If your old unit is just worn out and can't be repaired, our appliance installers can help you get a new model installed in your home. There's no reason for you to pay a large installation fee at a big box store when you can benefit from our reasonable rates for appliance installation. Our appliance installers will take great care to ensure that your new appliances are set up quickly and professionally, saving you time, money, and stress. So whether your old refrigerator is just shot or you're upgrading to a high-efficiency washer, call or e-mail us today to learn more about our appliance install pros or to schedule an appointment!