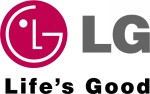 While some washer repair companies only work with select brands and shy away from dealing with many of the new energy-efficient washing machines, that's not what you'll find when you work with Mr. Fix It Appliance Repair. In addition to our other services, we specialize in LG washer repair. Whether your front-loading LG washing machine won't turn on or your top-loading LG model won't drain properly, we can provide expert repairs that will get your machine working perfectly once more. We perform professional, precise washer repairs for LG models and more for homeowners in Garland and the surrounding communities, so contact us today to learn more about our LG washer repairs!
The LG washer repair team at Mr. Fix It Appliance Repair regularly handles a wide range of issues with these models, including:
Leaks
Unusual noises
Washer not turning on
Washer not filling
Washer not draining
And much more!
If you've noticed any of these issues with your washer, our experts are here to help. We'll take the time to carefully analyze your machine, pinpoint the problem, and provide you with high-quality repairs you can depend on to keep your LG washing machine running smoothly for many more years to come.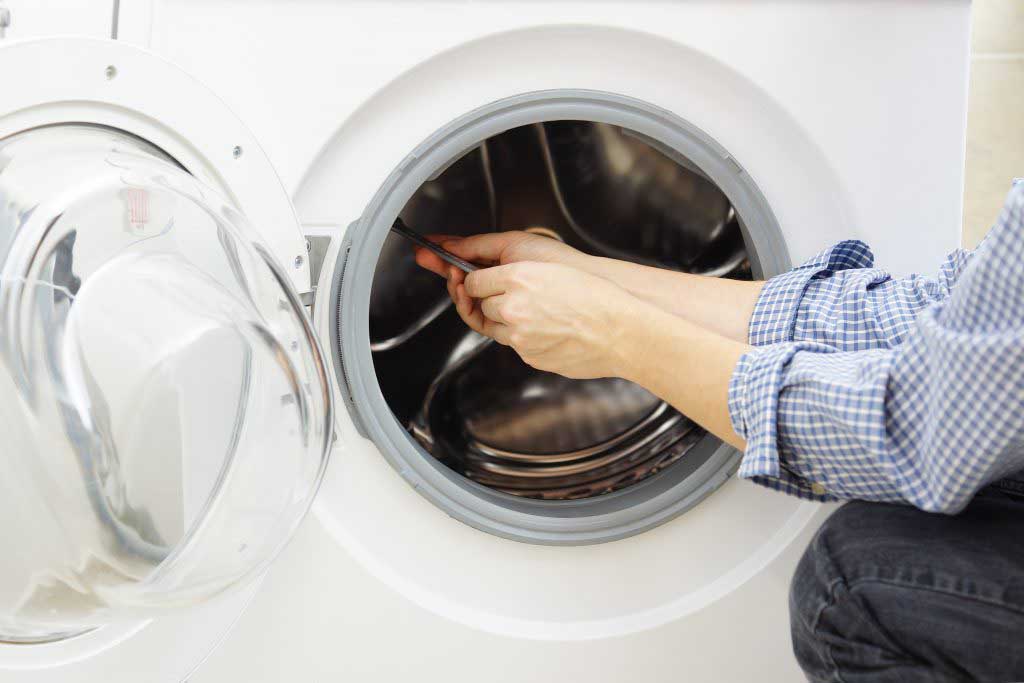 Many homeowners choose to purchase LG washers because they are so energy efficient, but this energy efficiency can go out the window as soon as your washer starts to malfunction. To make sure that you get the most from your LG washer, you need to hire an experienced washer repair service right away. Mr. Fix It Appliance Repair has the experience and the expertise necessary to precisely repair any issues with your LG model. Our technicians are licensed and insured, so you can count on us to provide you with lasting repairs. Don't trust your LG washer problems to just any old appliance repair company. Instead, leave it to the pros at Mr. Fix It Appliance Repair. We know the ins and outs of LG models.
If your LG washer isn't performing as expected, there's no need for you to rush out and purchase a replacement unit right away. Doing so is bound to be expensive, and it's far more economical to hire the washer repair service at Mr. Fix It Appliance Repair. Our pros will quickly and effective handle any LG washer problems you might be having before you end up with piles and piles of dirty laundry on your hands. We even offer a 90-day parts and labor warranty, so you can be certain that your repairs are top of the line. Call or e-mail us to find out more about your options or to schedule an appointment for LG washer repair today!