To ensure you get the proper washer and dryer repairs, you'll need to make certain that the technician you hire has experience working with your particular model. If you own a stylish and powerful Samsung washer that's experiencing problems, then you'll want some of the most skilled technicians working on it. Fortunately, Mr. Fix It Appliance Repair is here to help. In addition to our other appliance repair services, we specialize in Samsung washing machine repairs. If you live in the Garland area and are in need of washing machine repair for your Samsung model, we can help. Call or e-mail us right away to get started!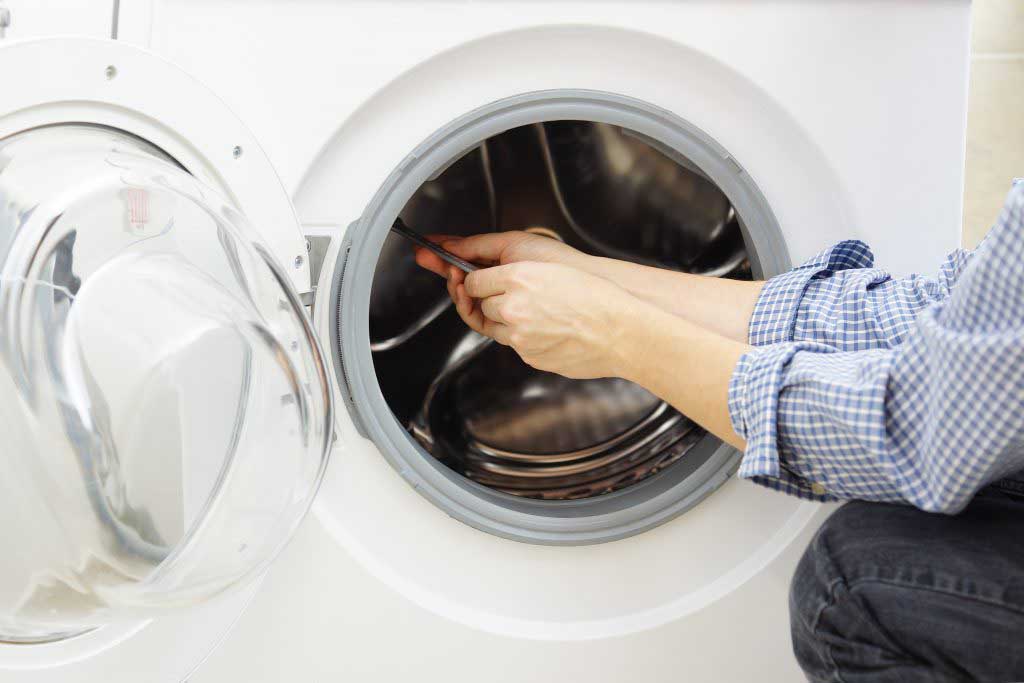 A Samsung washing machine is a great investment for homeowners because it can get large loads of laundry clean while using less water and less detergent than most other brands. If your washer breaks down, though, you won't be able to enjoy these benefits. That's where the team at Mr. Fix It Appliance Repair can help. Our licensed and insured washer and dryer repairmen have the necessary expertise to handle problems of all varieties with Samsung models. Call on us for washer repair if you're experiencing any of the following: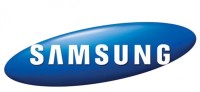 Not draining
Not agitating
Leaking
Making strange noises
Not turning on
Problems with doors or seals
And other malfunctions
Getting washing machine repair at the first sign of a problem will ensure that your Samsung model lasts, and it will also protect your wallet. Hiring a top-notch washer repair service is far more affordable than having to buy a whole new unit, and it's far less hassle than dealing with a new installation. If you want to get the most for your money, then Mr. Fix It Appliance Repair is the company to call. We'll find the problem with your Samsung washer right away and offer you the washer repairs you need to continue reaping the benefits of your high-tech washing machine.
When you're having Samsung washer problems, Mr. Fix It Appliance Repair will not only address your issues with care and precision, but we'll also provide you with a 90-day parts and labor warranty. With help from our washer repair pros, you can have your Samsung washer up and running again in no time. Contact us right away to schedule an appointment for washer repairs!