When your oven breaks or malfunctions, it can be more than just a minor inconvenience. On top of impairing your ability to prepare food at home, a malfunctioning oven can also present serious safety risks, such as gas leaks and fire hazards. Don't risk property damage and personal injury by procrastinating on oven or range repair—call the professionals at Mr. Fix It Appliance Repair. Our team of oven repair specialists is standing by to help, so if you have an oven door that won't stay shut, or a burner that won't ignite, don't hesitate—call Mr. Fix It Appliance Repair for prompt, affordable oven repair service today!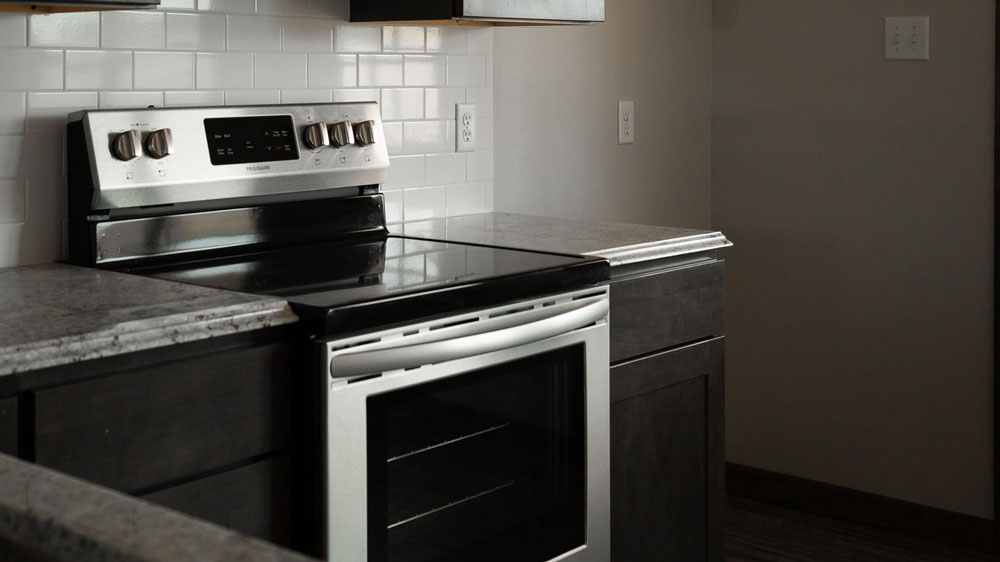 The oven and range repair specialists at Mr. Fix It Appliance Repair provide the residents of Garland and the surrounding communities with outstanding customer service and great quality. We believe in old-fashioned integrity, and it shows! We have the expertise required to resolve your oven, stove, or cooktop repair issues, but we also supply our clients with the customer care they deserve.
Our hands-on experience has provided us with the knowledge and skills required to address a wide variety of oven repair issues, such as:
Inadequate heat
Overheating
Uneven heat
Sparking
Burners not igniting
Door not closing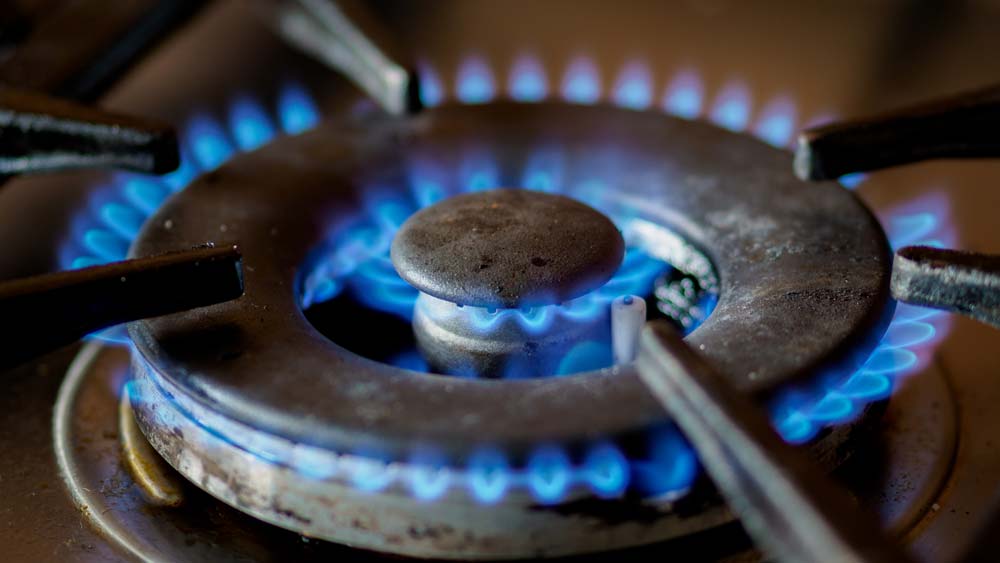 If your home range, oven, or cooktop is struggling with any of these symptoms, contact us for professional oven repair right away. Our technicians will work quickly to thoroughly and accurately troubleshoot and diagnose the cause of the problem. With Mr. Fix It Appliance Repair on your side, you will get a swift, comprehensive resolution to all of your oven and range issues, no matter what the type or severity of the malfunction may be. Our team of oven, range, and cooktop repair professionals has experience working on all brands and models, from built-in cooktops to standalone ranges and beyond. No problem is too large or small for us, so whether you have a traditional oven or an advanced convection unit, you can count on us for high-quality, cost-effective oven and stove repair.
While you may be tempted to try to repair your oven or range yourself, most range repairs are better left to the professionals. The complex gas connections and electronic circuitry can make oven or stove repair complicated and even dangerous. Don't compromise the safety of your home—or put yourself at risk—by attempting to repair your oven on your own. Instead, call or e-mail Mr. Fix It Appliance Repair to schedule professional oven and range repair today.