Are your home appliances letting you down lately? If any of your appliances aren't performing at their best, then the odds are you're spending a lot more time keeping your household together than you normally do. Without a working washing machine, oven, or dishwasher, it can be very difficult to do even the simplest things in life, like provide hot meals and clean clothes for your family. If you want to be sure that your chores get done quickly and that running your home is as easy as possible, then it's wise to hire an appliance repair professional at the earliest sign of problem with one of your appliances. Mr. Fix It Appliance Repair is here to help with these tasks. Our appliances repair pros can work on a wide range of different home appliances, including:
Washing machines
Refrigerators
Freezers
Dryers
Ovens/stoves/ranges
Ice makers
Dishwashers
Garbage disposals
Trash compactors
And more!
No matter whether you're dealing with a simple issue or a more complex problem, our technicians can offer you swift, precise appliance repairs. We're committed to helping our customers keep their homes in good working order, so you can trust us to provide you with top-quality repairs.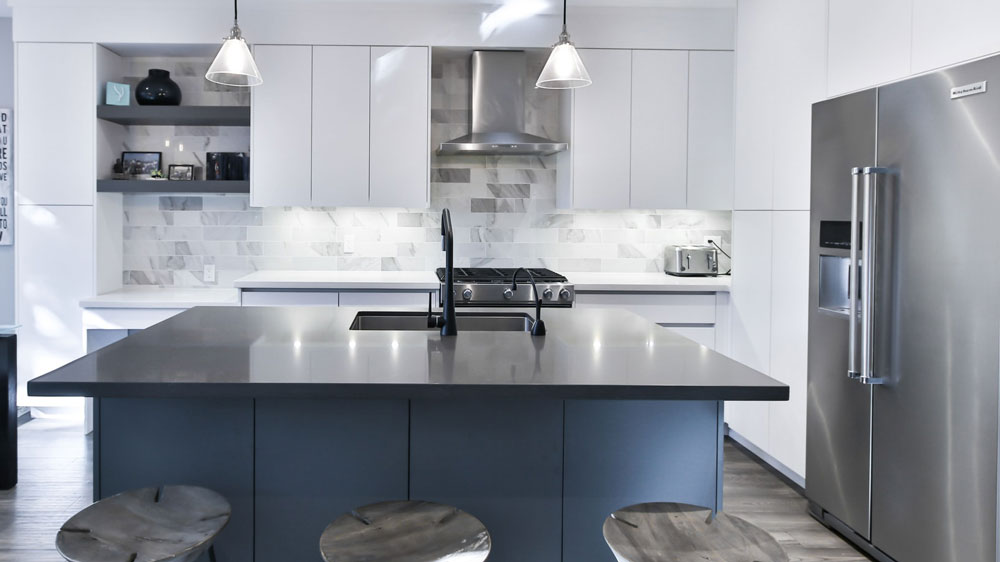 Exceptional Customer Service
 As a family-owned company, we're well aware of how important it is to have fully functioning appliances in the home, and that's why we make sure that customers get the appliance repair service they deserve. We're not like a lot of other companies out there that will simply do a quick job and hope for the best. We take the time to ensure that all of our appliance repairs are thorough, and we strive to provide you with nothing but the best customer service while we're working in your home. We even offer a 90-day parts and labor warranty to back up our work. If one of your appliances is acting up and you need help, call or e-mail Mr. Fix It Appliance Repair today for your washer repair, refrigerator repair, and more!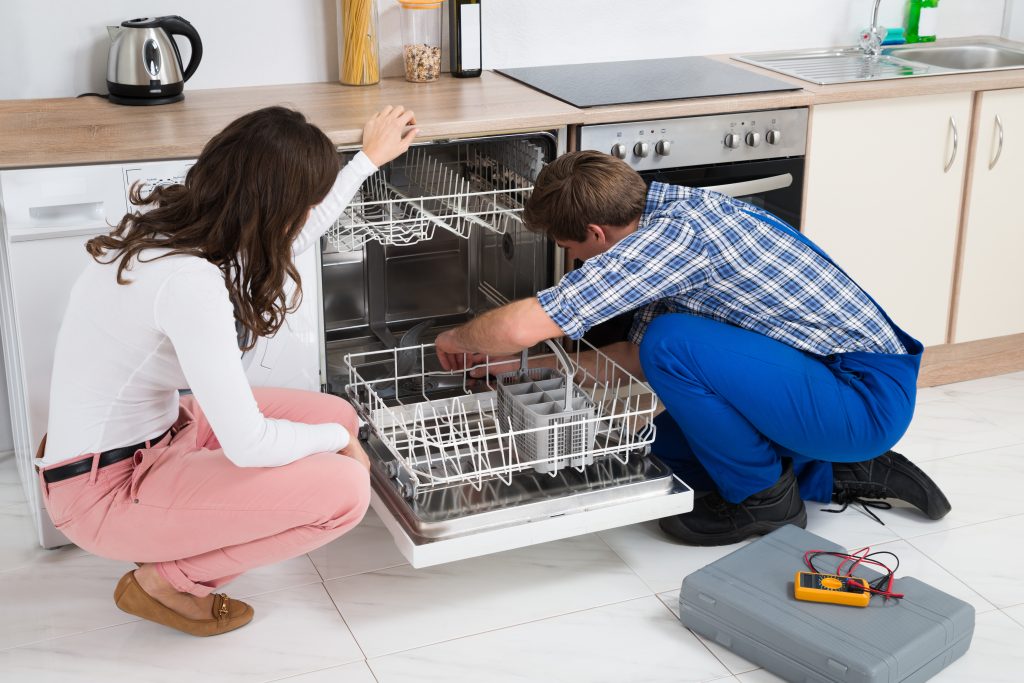 Licensed and Insured Work
Although we specialize in Samsung and LG washer repair, our team of licensed and insured appliance repair professionals can work on most major brands and models. Our refrigerator repair, oven repair, and dryer repair services are some of the best in Garland, so you won't be disappointed when you come to us for appliance repair service. We have the expertise, the experience, and the tools to deliver great results time and time again. When you put your trust in us, you won't be disappointed with the level of repairs you receive. To learn more about our appliance repair services, or to schedule your service call, feel free to contact us at your convenience.
At this time, Mr. Fix It Appliance Repair does not work on Dacor or Sub-Zero models.