Is your dryer taking too long to complete one cycle? Does it sound like a marching band when it tumbles? Are you growing frustrated with the overall shoddy performance that you're receiving from your dryer? Then it's time to get in touch with the dryer repair pros at Mr. Fix It Appliance Repair! We deliver exceptional washer and dryer repair results to homeowners throughout Garland and the surrounding areas, and we're ready to make you our next success story. With some of the fastest service and most professional workmanship available, we'll get your laundry-related appliances back in working order without any delay. From Maytag dryer repair to GE dryer repair, we service almost all of the industry's leading brands and models. Offering careful craftsmanship for dryer repairs of all magnitudes and types, Mr. Fix It Appliance Repair is your can't-miss solution.

When your frustrations are growing because of a broken dryer, don't attempt clothes dryer repair yourself. With all of the complicated moving parts involved, it takes a true professional to successfully perform most washer and dryer repairs. If you attempt it yourself without proper training or sufficient experience, you'll likely cause further damage to your property and perhaps even injure yourself. Don't take that risk—throw out your dryer repair manual and hire Mr. Fix It Appliance Repair! From adjusting drum belts to replacing spent heating elements, our washer-dryer repair technicians will have you back to doing laundry conveniently in no time. 
At Mr. Fix It Appliance Repair, we recommend dryer repairs for any of the following common dryer problems:
Overheating
Insufficient heating
Not starting
Not tumbling
Not drying
Taking too long to complete a cycle
Marking or tearing clothes
Too much noise
So whether you require Whirlpool dryer repair or Maytag dryer repair, we're the pros you want on your side. Our washer-dryer repair services are designed to give you some of the most precise, efficient repairs available in Garland, and our collective knowledge is far more valuable than any dryer repair manual you might find.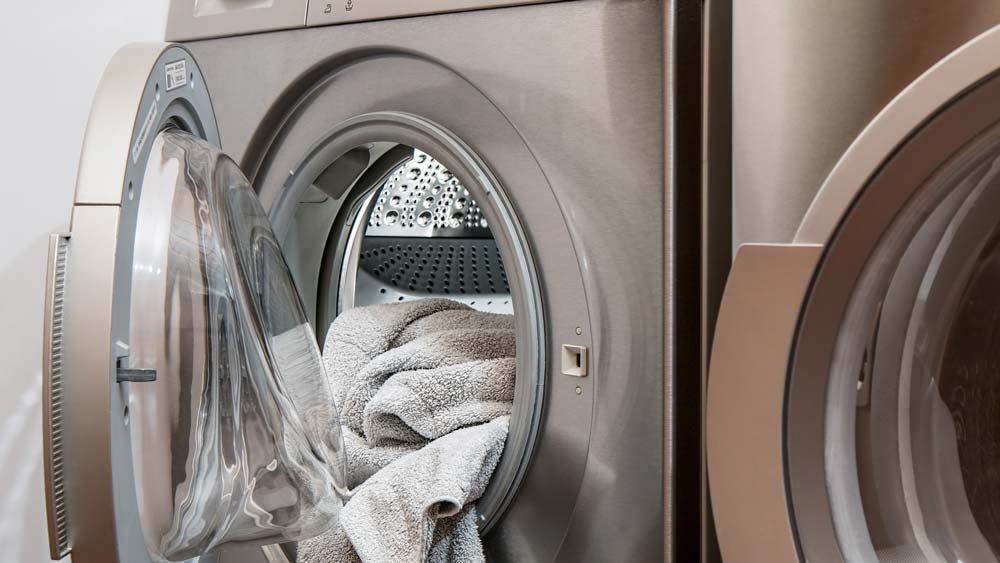 Whether you own a gas or electric dryer, you can count on the professionals at Mr. Fix It Appliance Repair for a job done right the first time. We pride ourselves on our ability to deliver flawless results for dryer repairs big and small, and you can rest assured that you'll receive nothing short of excellence when it comes to our craftsmanship and our customer service. Call today for great value on residential dryer repair services!