Doing laundry is a chore that most people aren't fond of, but having a washing machine makes things a little easier for families who have a lot that needs washing. Without a working washing machine, doing laundry would be a much bigger chore, requiring trips to the laundromat or a lot more elbow grease. If the washer in your home is experiencing any problems, then it's time to call in a washing machine repair service. If you get speedy washing machine repairs, then you won't have to trek down to the laundromat or even roll up your sleeves and wash your clothes, linens, and towels by hand. When your unit is struggling, Mr. Fix It Appliance Repair can help. We're a washer-dryer repair service offering professional repairs to homeowners in Garland and beyond. Call or e-mail us today to learn more!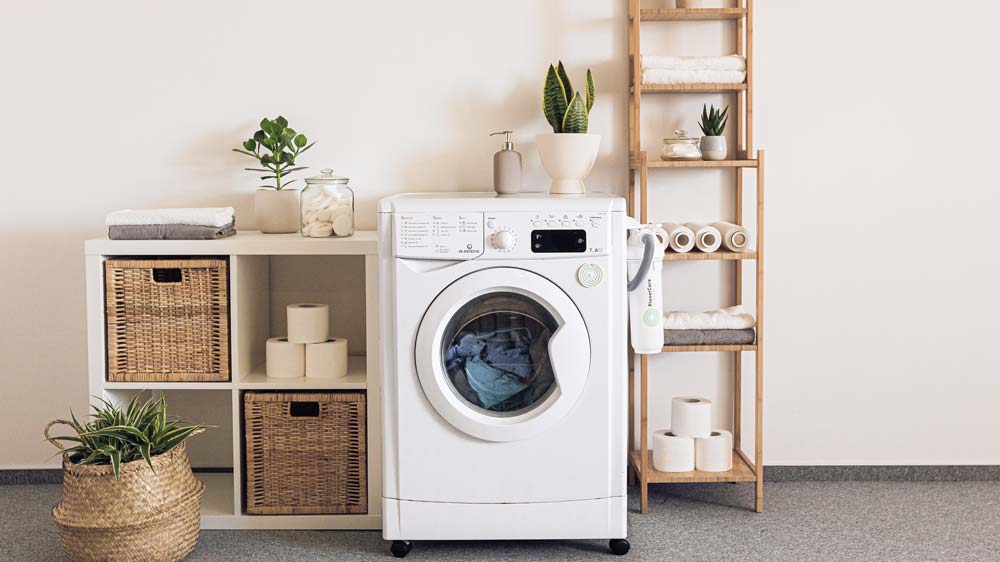 At Mr. Fix It Appliance Repair, our licensed and insured washer and dryer repair pros have the expertise to diagnose a wide range of washing machine problems, so you can call on us if your machine is experiencing any of the following issues:
Leaks
Not filling
Not spinning
Not draining
Cycling problems
Unusual noises
Problems with dials or timers
Problems with water temperature
And more!
Because washing machines are such complex appliances, one small problem can quickly turn into a much bigger, more expensive problem if it's not diagnosed and repaired right away. If you want to minimize your stress levels and make sure that you don't get behind on your chores, then calling on Mr. Fix It Appliance Repair for washer-dryer repair services is your best bet. Our technicians will respond to your request quickly, offering you precise, high-quality results each and every time.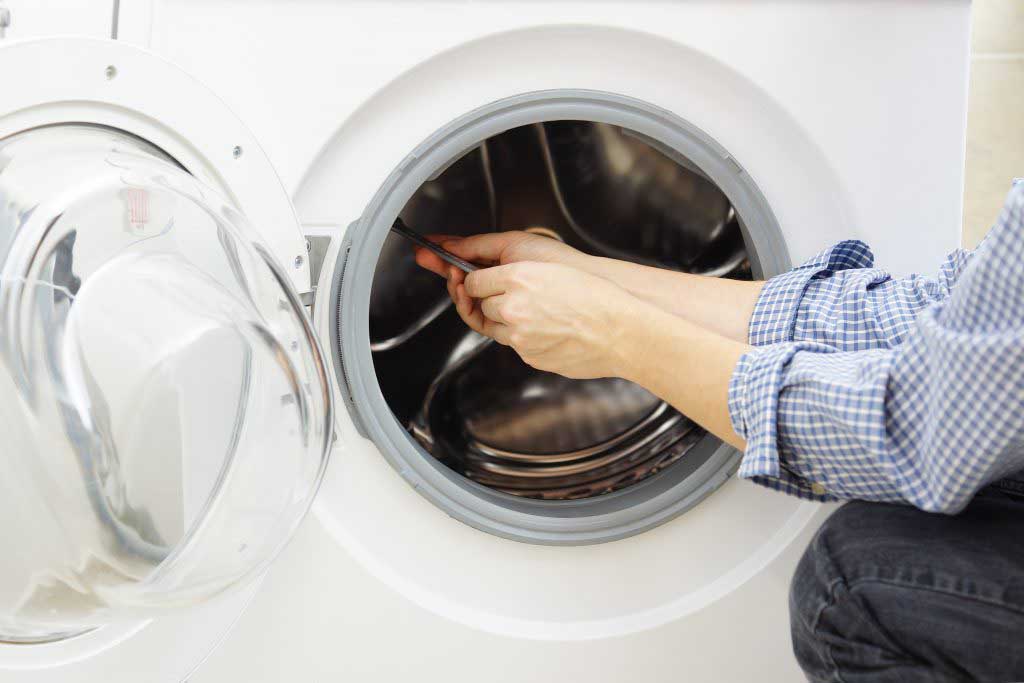 There are many washer and dryer repair companies out there that refuse to work on a wide variety of different brands, but that's not the case with Mr. Fix It Appliance Repair. We can offer our customers washing machine repairs for a large range of makes and models. When you need Maytag washing machine repair, LG washing machine repair, Samsung washing machine repair and more, we're the company that can help. In addition to our willingness to service most major brands and models, we also offer a 90-day parts and labor warranty on all of our repairs, which can give you great peace of mind knowing that your washing machines repairs will last. Call or e-mail our washing machine repair pros today to get the help you need for your ailing unit!