To keep foods at their freshest, your refrigerator has to be in perfect working condition at all times. The second a refrigerator starts to malfunction, you're in danger of having tons of spoiled food on your hands. If you want to ensure that you don't have to go through such a costly ordeal, it's a good idea to hire a refrigerator repair company right away. Mr. Fix It Appliance Repair can help you solve your refrigerator problems and keep your kitchen running smoothly! Emphasizing fabulous customer service, careful repairs, and professional technicians, we're proud to serve Garland-area homeowners, and we'll be happy to put our experience to work for you. Call or e-mail us today to find out more about our refrigerator repair service!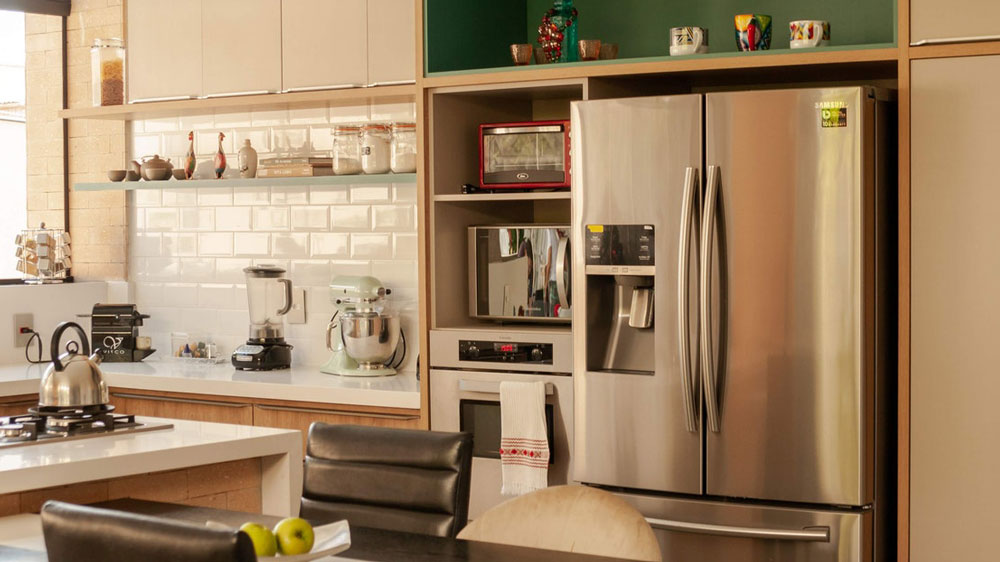 When you want refrigerator repair that will last, Mr. Fix It Appliance Repair is the company to turn to. Our refrigerators repair technicians are licensed and insured for your safety and peace of mind, and we'll do our best to thoroughly analyze, diagnose, and resolve your refrigerator's issues. We regularly handle the following refrigerator problems:
Leaking
Unusual noises
Constant cycling
Interior light issues
Ice maker problems
Excessively cold temperatures
Excessively warm temperatures
And more!
With help from our experienced refrigeration repair pros, you'll be able to get your refrigerator up and running again in no time. You won't have to worry about losing money on spoiled foods or shelling out tons of money for a replacement fridge. Mr. Fix It Appliance Repair will make sure that you get the timely, precise refrigerator repairs necessary to prolong the life of your refrigerator.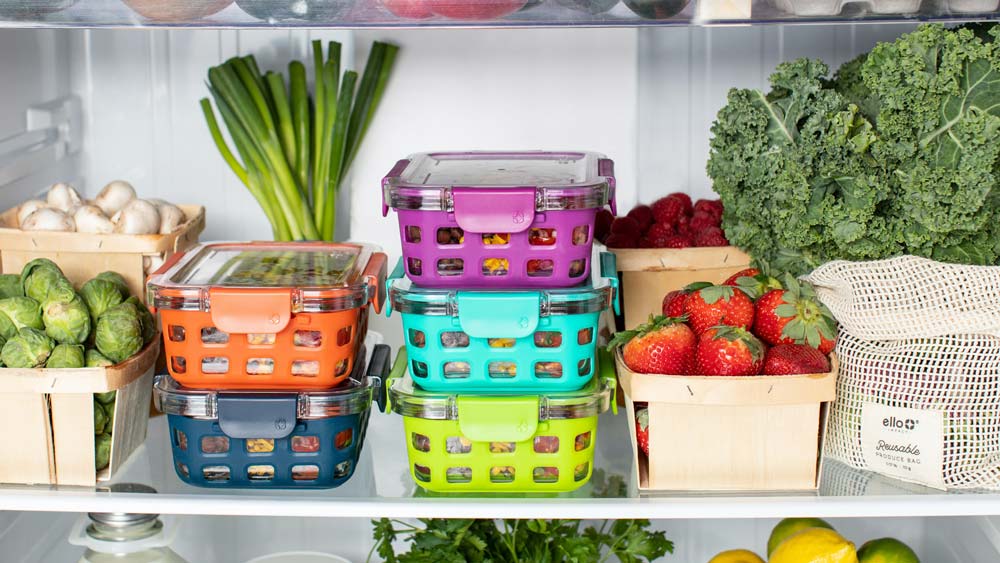 When you secure refrigerator repair services from Mr. Fix It Appliance Repair, you can expect high-quality workmanship that will last. We offer all of our customers a 90-day parts and labor warranty with our repairs, so you can rest assured that your refrigerator repairs won't just be quick fixes. No matter whether you're dealing with a small problem that requires a minor adjustment or you need extensive replacement parts, we can help meet your needs. From GE refrigerator repair to Maytag refrigerator repair and beyond, Mr. Fix It Appliance Repair is the name you can trust for professional results and timely service. Call or e-mail our refrigerators repair team today to get started on fixing your fridge ASAP.